Nationwide Property Lettings
---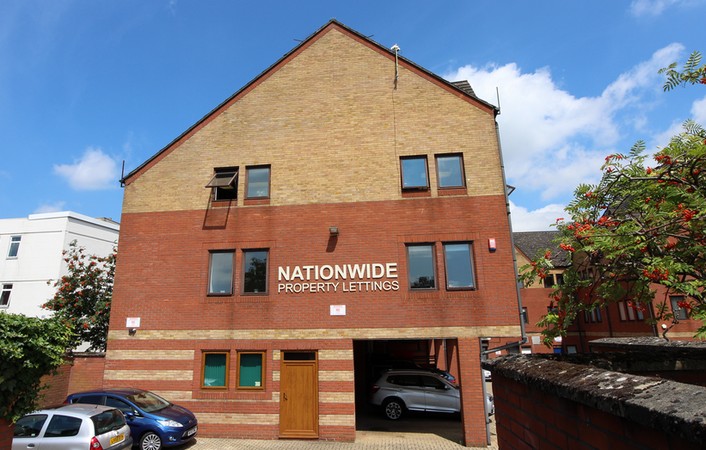 Nationwide Property Lettings is a long established name which you can trust in Property Management & Lettings in Swindon and surrounding areas. Our management team have decades of experience in the property sector and a depth of knowledge to ensure you are making a safe choice, whether you are a tenant or a landlord. If landlords or tenants need advice, we will have the answer! We are adaptable, flexible and honest. We understand your needs and we understand every aspect of property management.
Opening Hours Mon-Fri 9.00am to 6.00pm. Call 01793 513130
Dear Gary, We both wanted to say a very special 'thank you' to you for all your help, expertise and support over the last twelve years in looking after Brunel Crescent.  We have always fully trusted your judgement and knowledge and are extremely grateful to you. We wish you and your family all the very best for 2020.

Dear team of Nationwide Property Lettings, Thank you so much for your brilliant service for more than 4 years. Anna and children

I have to mention that during our 12 years of tenancy in the flat, the service we received from Nationwide Property Lettings was always professional and very helpful.

I would like to take this opportunity to thank all the staff at Nationwide Property Lettings for a smooth and speedy response when dealing with the occasional issue that arose and for the timely manner that they were always dealt with. I wish both the Nationwide staff and the landlord(s) of the property all the best in the future.

I just wanted to say a very big thank you for all your help and support you have given me during my tenancy. You were brilliant with the boiler and anything else that cropped up. Thanks so much

Once again thank you for all your assistance which has been greatly appreciated. Hopefully you will have success with re letting the property quickly as I thought it was a perfect apartment!!

I have been renting for nearly 10 years through nationwide... any situations requiring attention to the property have always been prompt.. any correspondence has always been polite, supportive and understanding... would always recommend...!

A nice estate agent team, especially in this day and age. They just need to bring some of their practices/methods into the 21st century.